Some tunes from Cashmere WA show
Upcoming Shows
5-7pm, free, fine food and drink. Come on out and spend the afternoon strolling around the festival in town as well!
About the Band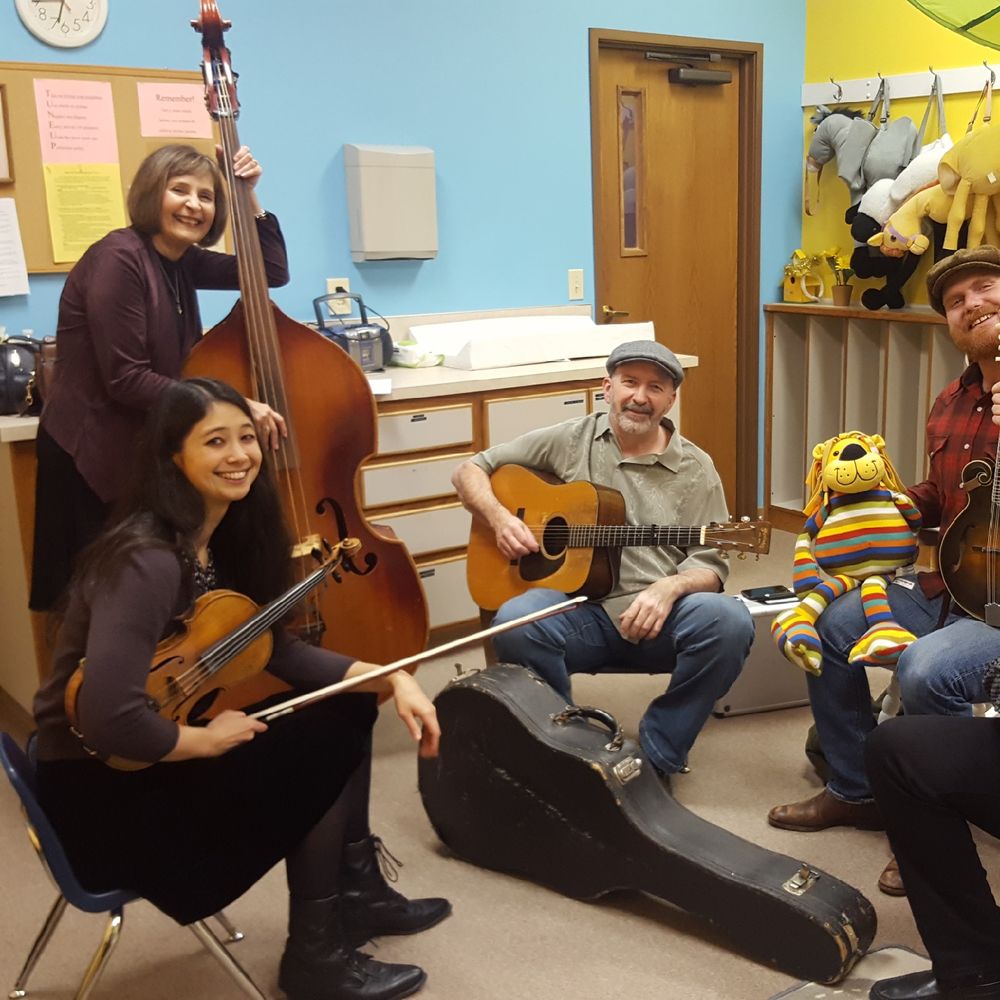 Whiskey Deaf
Bluegrass band based in Portland & Seattle
Whiskey Deaf performs bluegrass, old-time and early country, mostly drawn from early pioneers in the music, and brings to the stage many years of professional experience and skill.
Their shows are always spontaneous, entertaining, and joyous, and feature exciting instrumental work and a unique repertoire of interesting songs and tunes.